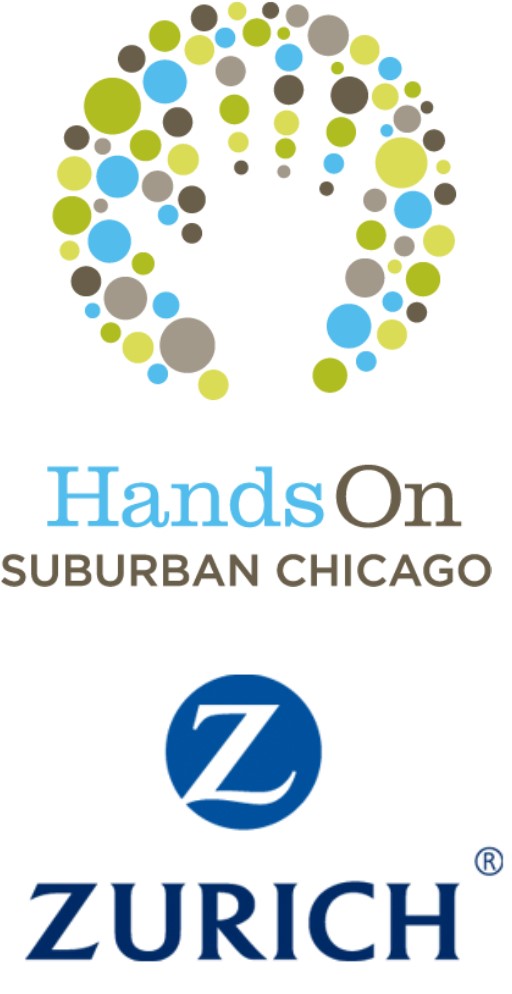 HandsOn Suburban Chicago and Zurich North America
Presents a Special Event February 20, 2019:
Consult with an Expert
Does your nonprofit have a challenge or question that you would like to
get a professional consultation about? If so why not ask an expert.
HandsOn Suburban Chicago is proud to partner with four experts in the field from Zurich North America who will be available to provide your organization with a free one on one 30 minute consultation that will be specifically tailored to meet your needs.
Experts will be available to address questions in the following content areas:
Human Resources
Legal Issues
Board Development/ Risk Management
Strategies To Secure Corporate Support
Zurich North America Experts: (Download Bio Sheet)
Laura J. Lazarczyk, Senior Vice President & Associate Counsel
(Human Resources)
Brian Budzicz, Assistant Vice President and Assistant General Counsel
(General Legal)
Ella Liberman, Assistant Vice President and Assistant General Counsel
(Board Development)
Joseph Garnett, Organizational Innovation Consultant (Corporate Support)
When: February 20, 2019 between 9:00 am and 12:00 noon
Where: Forest View Educational Center, 2121 S Goebbert Rd, Arlington Heights IL 60005
How to sign up:
Time slots for this event are limited and first come first serve. Click sign-up link and choose an Expert Area and Time Slot available.
Download, Complete and Submit a Nonprofit Overview Form (download) to sarahm@handsonsuburbanchicago.org before your registration will be confirmed.
Yes, you can meet with more than one expert just submit a form for each.