Celebrating 50 Years of Volunteering
2019 marks Hands On Suburban Chicago's (HOSC) fiftieth birthday!
All year we will be celebrating and we want YOU to join in the fun. We wouldn't be having a 50th birthday if not for the work and commitment of our volunteers, partner agencies, and donors.
Each month this year we're highlighting a particular event or story about HOSC:
January - Celebrating 50 Years of Volunteering
February - Meet two young people helping at-risk kids, A Volunteer's Story
50th Anniversary Fundraiser - Wednesday, April 24th, 6:30PM-8:30PM
Purchase tickets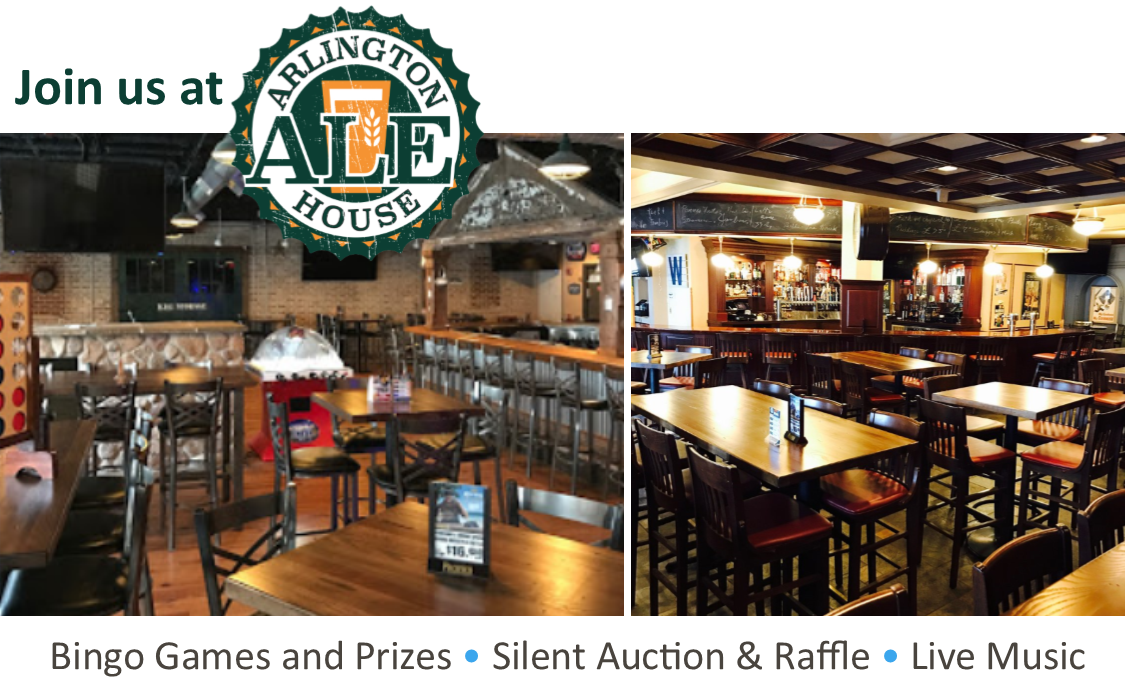 Arlington Ale House—Downtown Arlington Heights, IL
111 W. Campbell St, third floor of the Metropolis building
$50 Admission includes 2 bingo cards, 1 alcoholic drink, 1 non-alcoholic drink and heavy appetizers
Extra bingo cards available at the door: $20 for one extra bingo card. $50 for three extra bingo cards.
Free Parking at the Vail Street Garage located at 88 S Vail Ave.
Kids are welcome
$20 Under 21 Admission includes 2 bingo cards, 2 non-alcoholic drinks and heavy appetizers
A glance of HOSC through the years