Our mission is to end the cycle of child abuse by providing a comprehensive network of support to children, their families and our community to create safe, healthy and nurturing homes.
Shelter, Inc. provides community based, emergency and longer-term housing for children and adolescents who are abused, neglected, dependent or in need of supervision.
Since 1975, Shelter, Inc. has provided the emotional and physical care, programs and services that these children need to build safer, healthier and brighter futures.
We are available 24-hours a day, 365 days a year providing emergency services and referrals at 847.255.8060.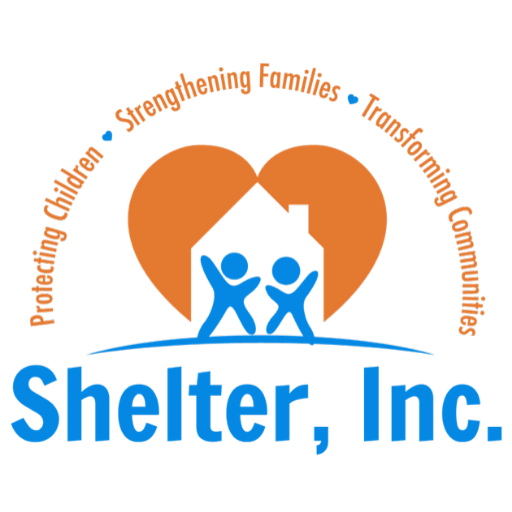 Families, Homeless, Other
Arlington Heights, IL, 60004